FH06H DUAL CAR CAMERA HD 1080 FRONT/BACK GRADE A CHIP NIGHT VISION
$209.00
Dual Camera, Digital Zoom, Cycle Recording, Night Vision, SD/MMC Card, Motion Detection, Microphone, Time&Date Display, Led Display, G-Sensor  
Why Buy from us?
One Stop Car Camera Solution (We Provide Car Camera, Car Camera Accessories and installation service) 
Branded Product, guaranteed quality of products and services
Most reviewed Car Camera seller on Qoo10
We Gurantee all the Car Camera Video Quality is the same as what we post on Qoo10, beware of other seller name it as the same model as ours but the video quality are different

Warranty address: 1 Rochor Canal Road Sim Lim Square #02-12, Singapore 188504


Explanation of purchase options:
Sandisk Micro SD: Please choose your preferred capacity of Micro SD use for car camera(Camera required at least 8GB Class6 micro SD card for recording). 
            Sandisk is a Singapore's and the world's #1 memory card manufacturer of Micro SD card, comes with 7 Years local distributor warranty. 
Installation:  Our partner car work shop can help you conceal the  cigarette light car charger. Note: If you want to conceal everything and don't want to connect to  cigarette lighter, you need to buy extra fuse connector from our installation partner, it will cause extra charge.
FH06H DUAL CAR CAMERA
(Metal Body Shell)

*1 to 1 Exchange*
*Service Center in Singapore*
*6 Months Local Singapore Warranty*

Special Features:

Dual Camera, Digital Zoom, Cycle Recording, Night Vision, SD/MMC Card, Motion Detection, Microphone, Time&Date Display, Led Display, G-Sensor  


FH06H DUAL CAR CAMERA


Grade A Chipset
ULTRA CLEAR NIGHT VISION VIDEO


WIDE ANGLE UPTO
170 DEGREE WITH FULL HD 1080P


Product Details

WIDE VIEWING ANGLE 

DIGONAL VIEW ANGLE
REVERSE IMAGE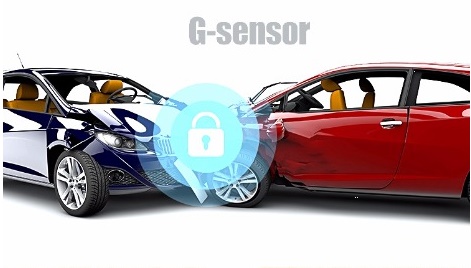 1080P RESOLUTION