MT-36 Police Body Camera – Night Vision, 1296p Resolution, 140 Degree Lens, IP65 Waterproof
Now Available in: 16GB/32GB/64GB

If you are looking for a high-end security gadget, this professional police body camera is the ultimate electronic tool for your company and personnel.
Key Features…
Body cam perfect for private security firms and bodyguards

5MP CMOS camera and Ambarella A7LA50 chipset produce detailed images of all that's happening in front of you

10meter night vision allows you to shoot sharp images at day and night

Durable IP65 design – can be used in any environment and weather condition
1296P Resolution

This body cam is perfect for private security guards and bouncers as it will record everything that's happening in front of you throughout your shift in crisp 1296p resolution.
The body camera has a compact size and can be easily attached to your clothes or belt. 
This body worn camera has been equipped with a sophisticated 2-Inch LCD display on which it allows you to instantly watch back all your previous recordings.
Weatherproof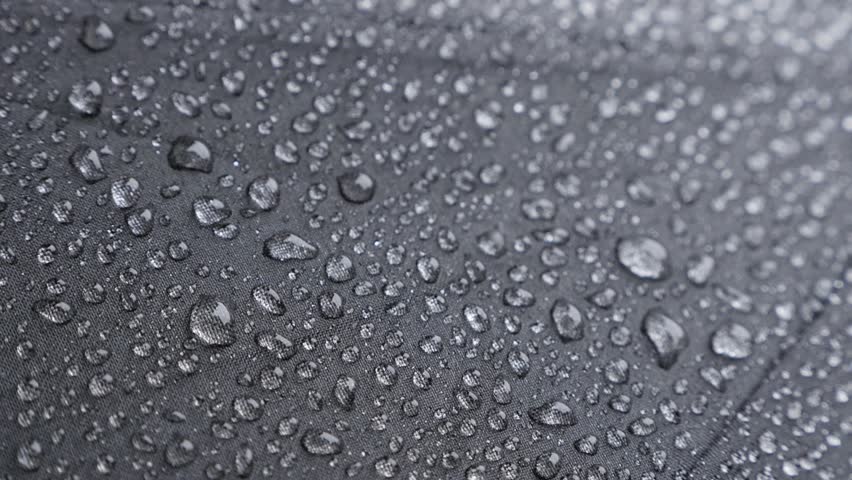 It is IP65 weatherproof, meaning that you'll be able to use it outside no matter the weather conditions.
Full-HD video as well as stunning 32MP pictures

Equipped with a powerful 5MP camera, this body worn camera produces detailed Full-HD video as well as stunning 32MP pictures. 
The body cam furthermore allows you to attach a watermark, user ID, time, and date stamp to all your videos which is perfect for further security purposes.
140-degree viewing angle

With its 140-degree viewing angle, nothing will stay uncaptured when you're equipped with this police body camera.
This police body camera supports a 16x digital zoom option thanks to which it allows you to capture high-end and recognizable footage even from afar.
Built-in Microphone That Records High-resolution Audio

The body cam furthermore comes with a built-in microphone that records high-resolution audio along with all video material. Guaranteeing that even the slightest detail will be captured
Applications

This body cam features a powerful 2900mAh battery thanks to which it allows you to record up to 10 hours of footage in a row.
It furthermore packs 8 IR LEDs that supports up to 15M ultra-clear night vision. This means that this body camera allows you to shoot recognizable footage at both day and night.
No matter the time of the day, this powerful police body camera will get you through the longest and toughest of shifts without needing to worry about running out of juice anytime soon.
With its 16GB of internal storage (Now also available in 32GB,64GB), it is guaranteed to pack enough space to securely save all your footage made throughout your upcoming shifts. When equipped with this amazing body worn camera, you and your colleagues are guaranteed to never be bothered again with false accusations or legal claims with respect to little disputes that took place during your working time.
SPECIFICATION
General
Chipset: Ambarella A7LA50

Sensor: 5MP CMOS Sensor

Video Resolution: 2304×1296 16:9 30 fps, 1080P: 1920×1080 16:9 60fps , 1080P: 1440×1080 16:9 30fps, 720P: 1280×720 16:9 30/60fps,480P: 848X480 16:9 30/60fps, 480p: 720X480 4:3 30fps

Video Encoding: H.264

Video Format: MPEG4

Image Size: 32MP, 30MP, 28MP, 25MP, 23MP, 21MP, 20MP, 16MP, 12MP, 10MP, 8MP, 5MP

Image Format: JPEG

Capture Photos During Video Recording

Audio Format WAV

Audio: Built in MIC

Storage: 16GB built in memory (Now also available in 32GB,64GB)

Water Mark: User ID, Time and date Stamp Embedded into Video

Motion detection

Car DVR Mode

Ignition Auto Start Recording DVR: Yes

Burst Photo Shooting: 2 /3 / 5/ 10 / 15/ 20 photos in a row

Fast forward: 2X, 4X, 8X, 16X, 32X, 64X

Loop Recording: Off, 3 Minutes, 5 Minutes, 10 Minutes

Video Playback: Yes

Storage Temperature: -20 to 60 Degree Celsius

Operating Temperature: -10 to 60 Degree Celsius

Battery: Built in 2900mAH Li-polymer Battery

Battery usage time: Up to 10 hours (battery full charged, IR closed, Video resolution 848x480P 30fps) Up to 8 hours (battery full charged, IR closed, Video resolution 1280x720P 30fps) Up to 5 hours(battery full charged, IR closed, Video resolution 1920x1080P 30fps

Charging Time: 240 minutes

Audible, Visual, and Vibration to indicate record ing start and Stop

Waterproof: IP65

Unique ID number: Include 5 digit device ID and 6 digit police ID

Password protection

Pre-record function: Max 45 seconds pre-record

Post-record function: 10 minutes

Built-in Speaker (Audio / Video Playback)

Display
Display size: 2 Inch LCD

Resolution: 240 x 320

Lens
Image Sensor: 5MP CMOS sensor

Viewing Angle: 140 Degrees

Digital Zoom: 16x

Night Vision
Infrared Light: 8 IR LEDs

Up to 15 Meters with Visible face image

Ports

Languages
Languages: English, Russia, Polish, Simplified Chinese, Traditional Chinese, French, Japanese, Portuguese

Dimensions
Main Product Dimensions: 82x 58x 32mm (L x W x D)

Main Product Weight: 150g

Weight/dimension is for the main item of this boxed product, to help you compare product sizes before buying: please do not base your shipping calculations on this price – shipping prices depend on your cart contents, shipping destination, and shipping method: please use the checkout to select options and preview shipping price for your total order.