Get your HIKVISION DS-2CE76H0T-ITPF(C) 5MP Ultra HD CCTV Camera Solution – 5 CAM Package | IR Night Vision |  Full HD 1080 from IRoyal. This CCTV Camera is perfect for your home, shop, office and businesses.
CCTV CAMERA PDF
RECORDER PDF
Package Includes:
5 x Hikvision 5MP 4K Fixed Dome Camera
1 x Hikvision HD DVR (Recorder)
1 x 1TB Harddisk for recorder
Installation is only for single storey premises, limited to up to 1500 sq ft, and limited to single trip installation only.
*CABLING MAX 20M PER CAM
*MAX CEILING HEIGHT 3.5M
*LIMITED TO SINGLE STY
Also Available: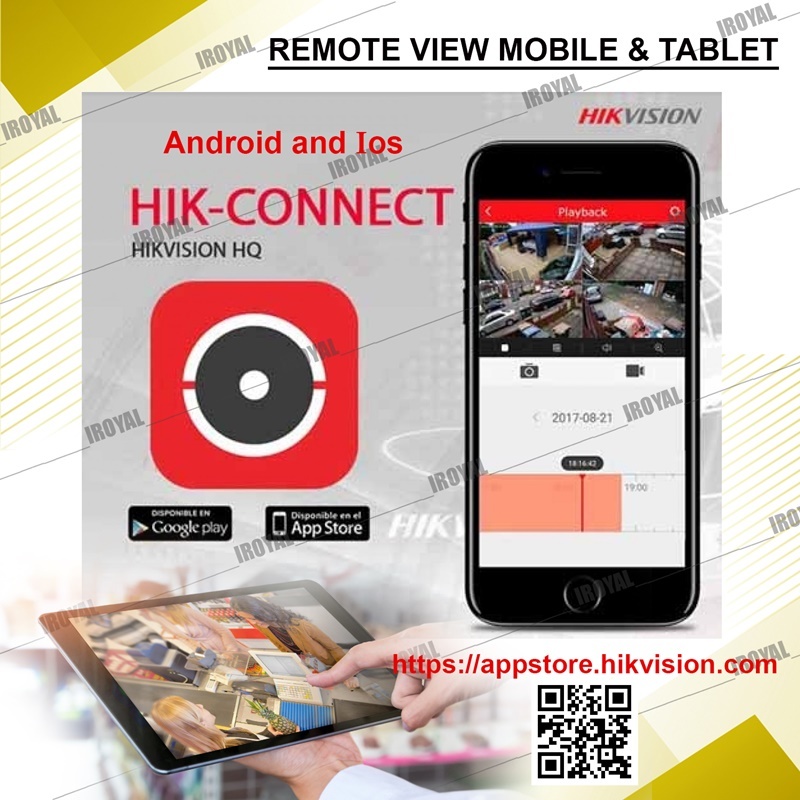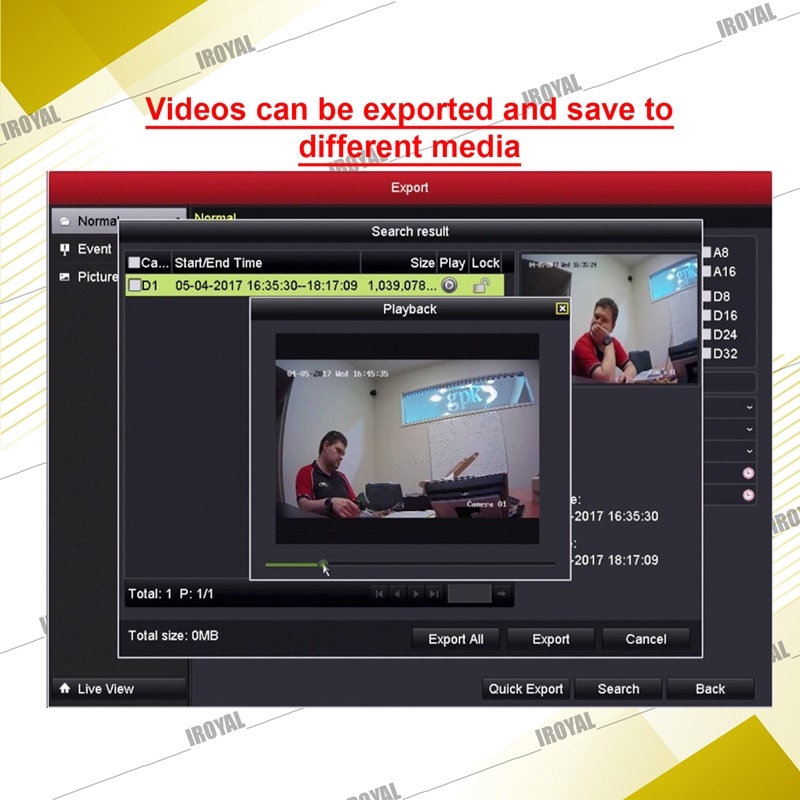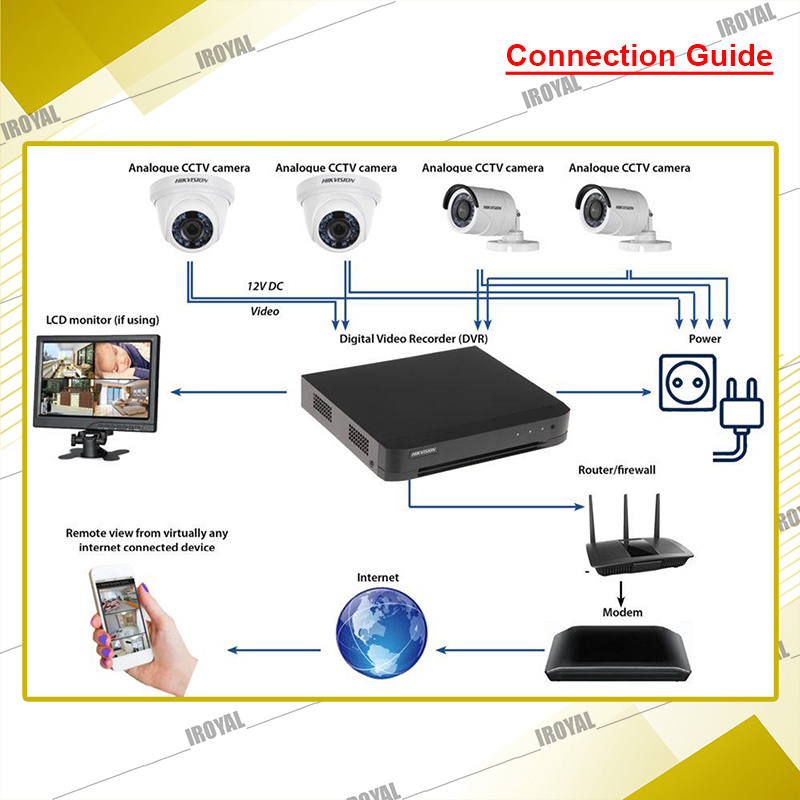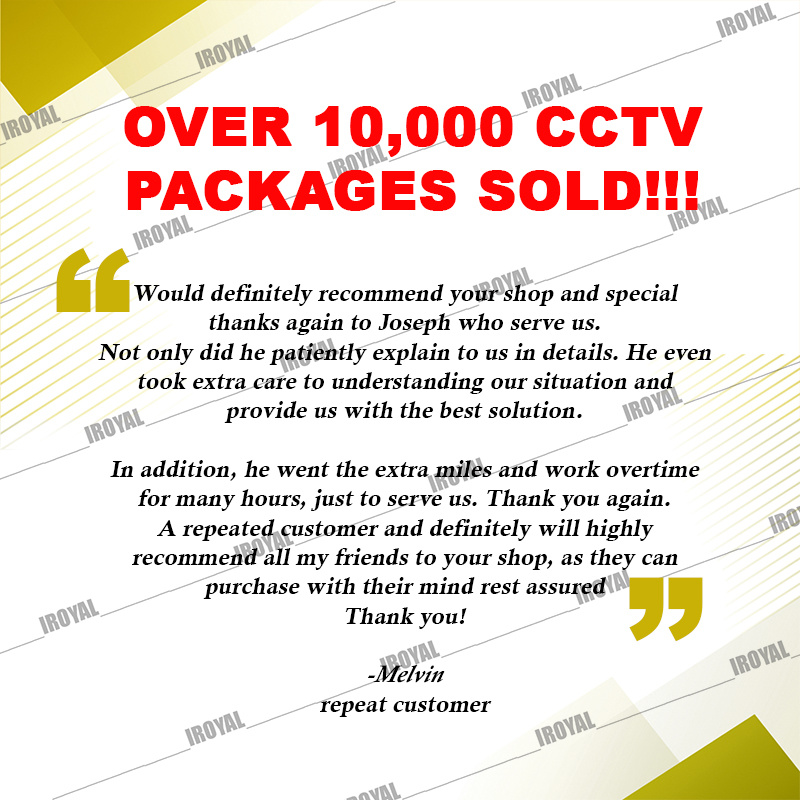 Watch this Video:
CCTV Camera Technical Details
IMAGE SAMPLES: