This is a MP3 Player with built-in camera, it can play music, record audios, videos and take pictures!
It's a top secret camera, very easy to use and carry!!
It has the functions of advanced digital video, taking pictures, recording and mobile storage.
The appearance is exquisite. It is esthetic, practical and easy to carry.
Easy to carry! Portable !
Can be hidden well! Discrete!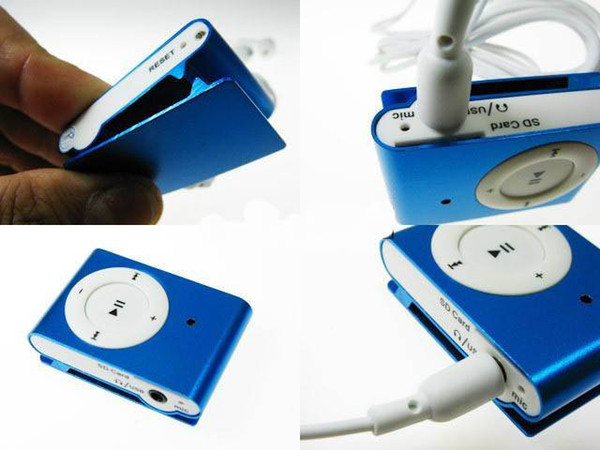 Product:
Spy MP3 Player Camera
* Mini Camcorders Audio Video Recorder   
* Take Photo function.   
* MP3 Player function.
* Video resolution:  640 x 480   
* Video format: AVI   
* Recording frames: 30 FPS   
* Lighting: Automatic white balance adjustment   
* Photo resolution:  1280 x 960   
* Photo format: JPEG   
* Microphone: built-in (Synchronized Recording of Audio and Video Signals)   
* Support Music Formats: MP3/WAV/WMA   
* Charging voltage: DC-5V   
* The interface type: mini 5-pin USB   
* USB Port: Standard 1.1/2.0 USB Port   
* Battery capacity: Built-in 270mAh lithium battery   
* Working time: 4 hours for music playing; 2 hours for video recording   
* Charging time: 2-3 hours   
* Support system: Windows XP/vista/7/8/8.1/10; Mac OS; Linux;   
* Memory:  upto 8GB Micro sd card